LOVE & CARE
We treat all life with a loving, equal, and tolerant heart. We care for stray cats and dogs and do our best to help them.

QUALITY ORIENTED
Your pet's health is the foundation of our service. Helping your pet to choose the most correct food is our biggest difference.

SERVICES
We are fortunate to have a group of highly professional and industry-based employees and experienced experts in the industry.

DISTRIBUTOR
As the sole distributor of Petcurean in Hong Kong, we have established a good long-term relationship with our suppliers.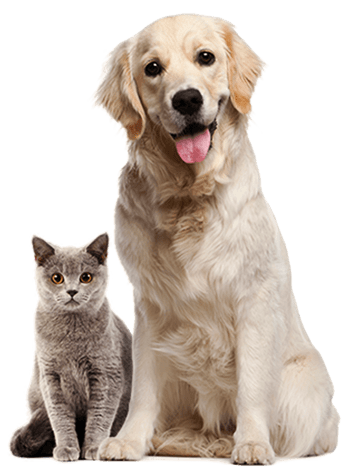 Who We Are
We Love Your Pet,
Just as You Do!
Incorporated in July of 2010, ABK's vision was clear from the outset: "Put Our Pets At The Center Of Everything We Do." This attitude comes from a place of love for animals that everyone in ABK feels deeply about. It is a common thread that brings us closer to our clients, customers and of course, their pets. It is because of our close relationships with people and businesses we work with, that we have been able to develop trust among across India.
Our team constantly looks for new opportunities to make the lives of pets and pet parents more comfortable. Be it dogs, cats, birds, hamsters or guinea pigs, we have solutions for all of them. With over 1,000 products under our umbrella, you are sure to find anything & everything your pets need.
Know More